Clint Independent School District
Together...We Build Tomorrow!



Paul Harrington

Director of CNP

for Clint I.S.D.

Department Phone: (915) 926-4980

It is an honor to be a part of the Food Service team of Clint ISD and I am humbled to have the title as a Department Director in the Clint Independent School District. I have been a campus administrator with Clint ISD since 2014 and I have been blessed to learn and grow with this wonderful district. The Child Nutrition Program is working to strengthen our individual campus cafeteria teams in order to provide the best possible food service for our wonderful stakeholders in Clint ISD. The expertise and dedication of our cafeteria workers is very evident and I am extremely proud to be able to use my administrative experience to work alongside our Food Service Partner (SFE) for our Clint ISD community. Working together, I look forward to many successes and to seeing the Child Nutrition Program flourish and provide excellent customer service to our students, parents, teachers and administrators.



Jeffery M. Ackerman

SFE General Manager

of Food Services

for Clint I.S.D.

Department Phone: (915) 926-4980
311 South Darrington Road, El Paso TX 79928
Ricardo Estrada Middle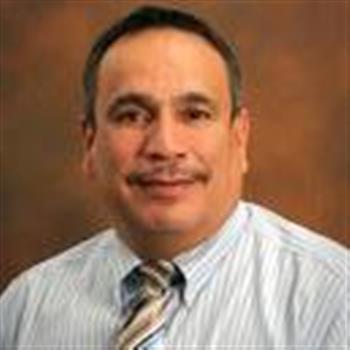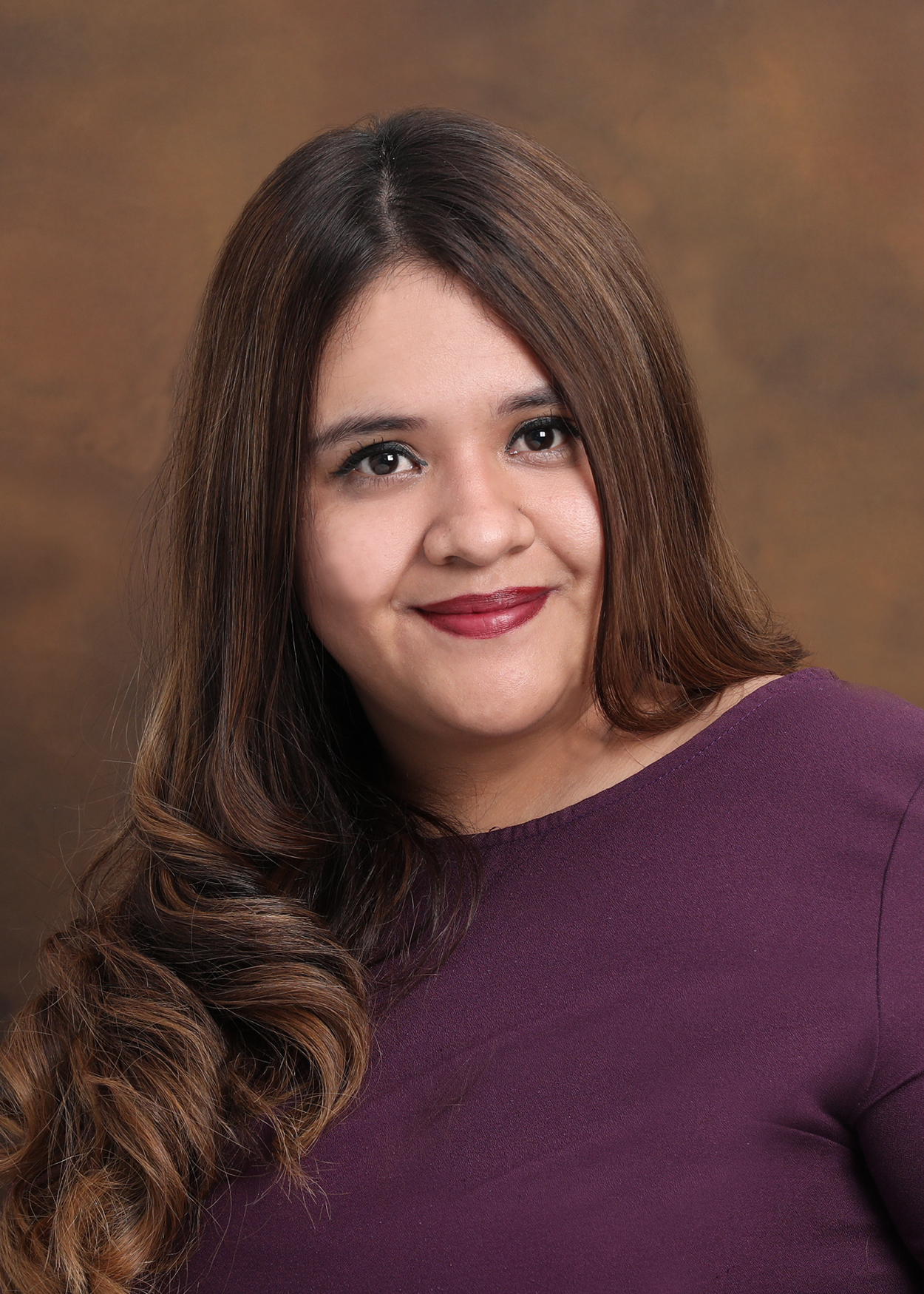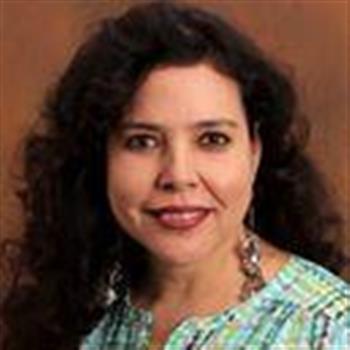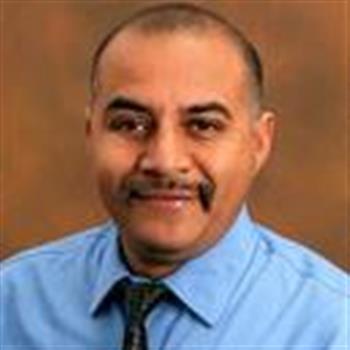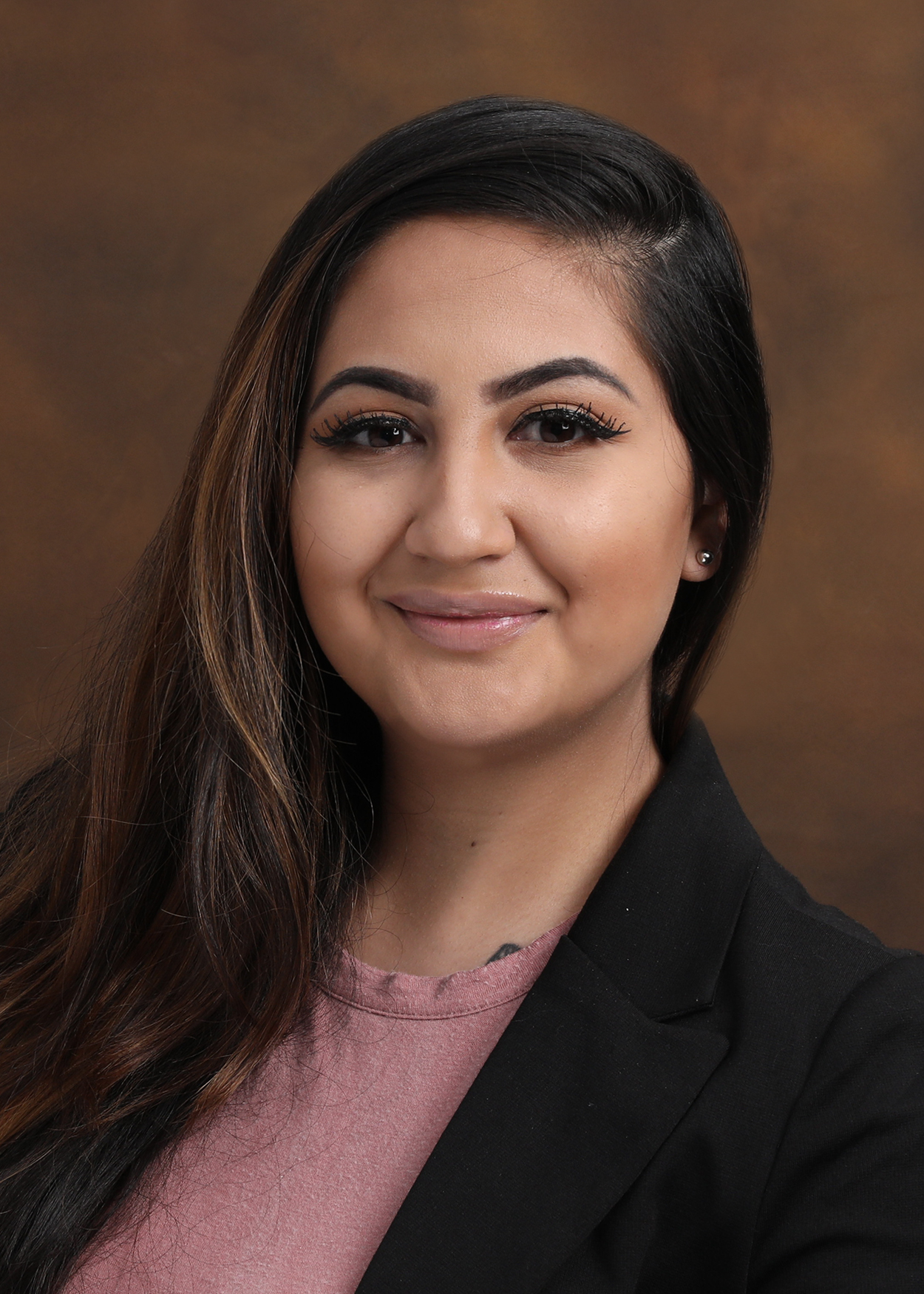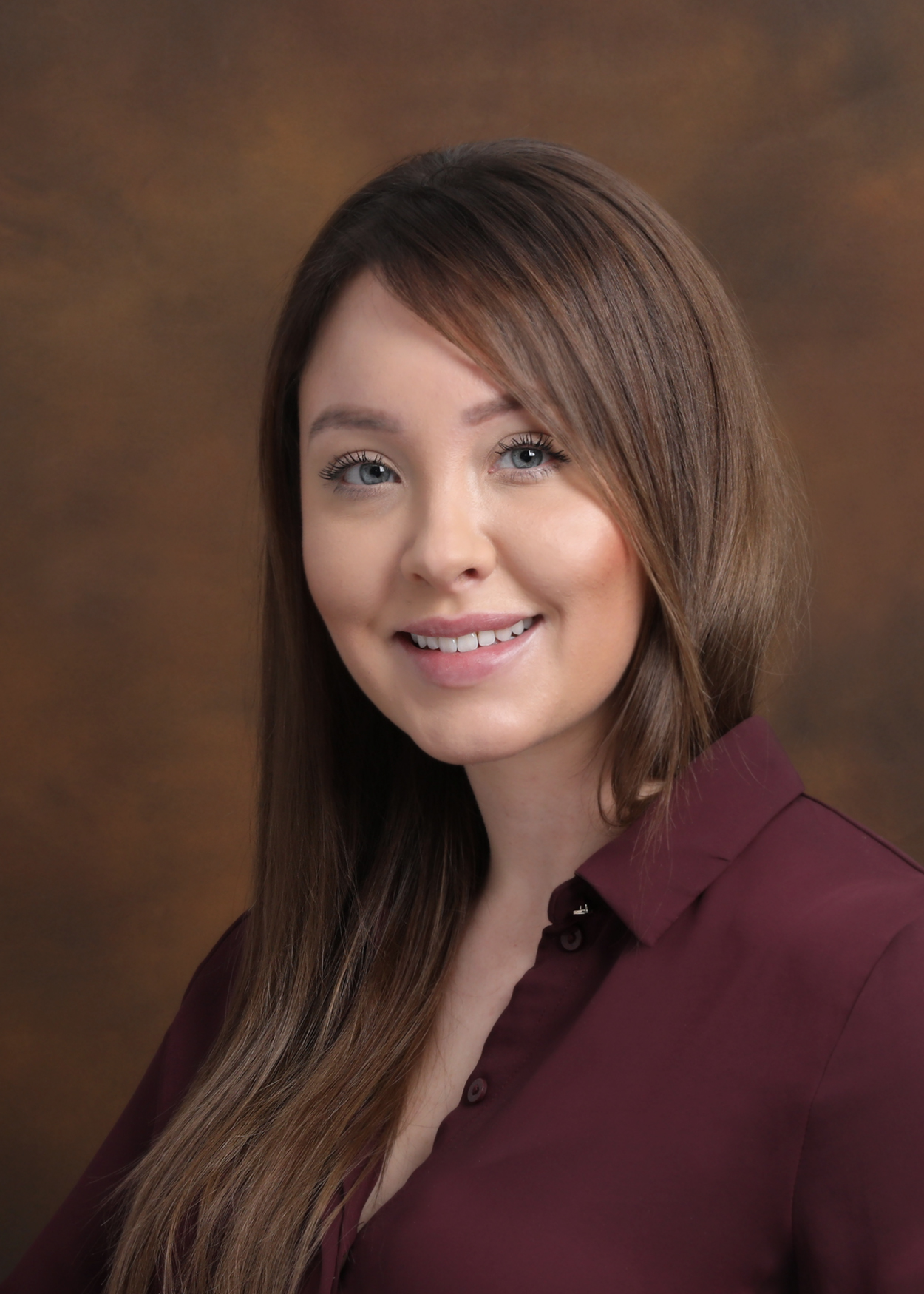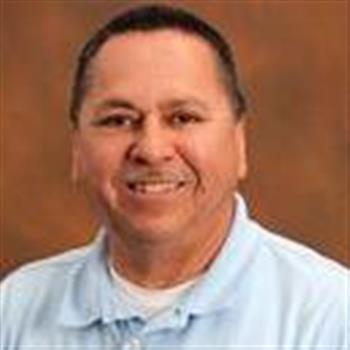 Department of Child Nutrition

311 South Darrington Road, El Paso TX 79928 | Phone: (915) 926-4980 | Fax: (915) 852-7840