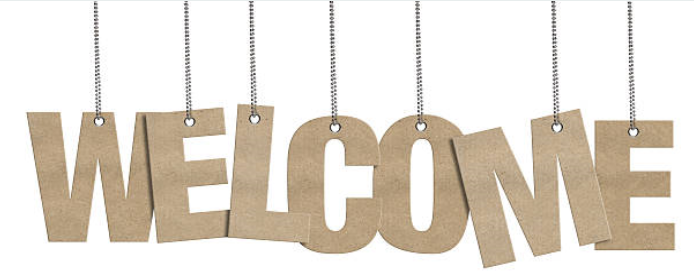 The Department of Human Resources is proud to introduce the newest members

to the Clint Independent School District family.

We welcome them to our organization where our mission is to prepare all students

to be successful citizens and who work in partnership with our community.

Please take a few moments to welcome them to our district!

Bienvenidos!