Return to Headlines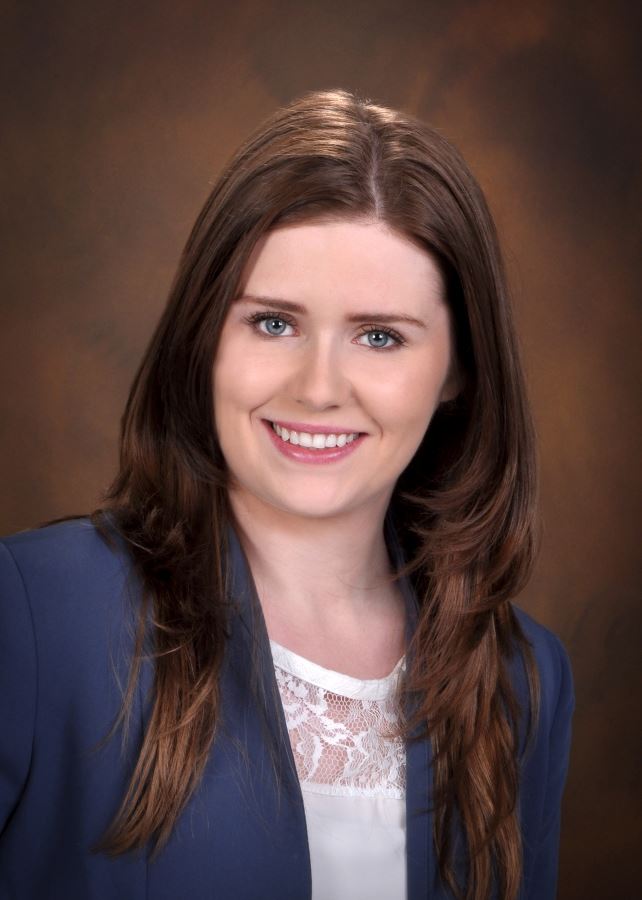 What year did you graduate and from what High School?
I graduated from Clint High School in 2009. Go Lions!
What is your profession? What steps or educational path did you take to get to where you are now professionally?
I am currently the District Testing Coordinator for Clint ISD. I manage and coordinate local and state assessments for our district, train teachers and administrators, and support instructional practices for our classrooms.
After graduating from Clint High School, I attended UTEP and received my degree in Biology with a minor in Education. With my dual credit hours, I was able to complete my bachelor's degree in two years. I started teaching at Hanks High School at the age of 20, where I taught freshmen biology and coached golf. As soon as an opening was available, I came home to Clint ISD and taught biology at Ricardo Estrada Junior High School.
While I was teaching, I completed my master's degree in Educational Leadership at UTEP. I was extremely fortunate to receive a leadership position at Central Office as a District Testing Coordinator in 2014.
As a product of Clint ISD, I stand by our mission statement of "Together… We Build Tomorrow". I am honored to work for the school district I attended as a child and young adult. We have remarkable staff and teachers who are dedicated to our students and their future. More importantly, our students are incomparable to others, and truly represent what Clint ISD is about. I have never met or worked with such wonderful students who are respectful, hard-working, and full of ambition and grit.
I hope I am able to impact the lives of our students and shape their future, as Clint ISD did for me.